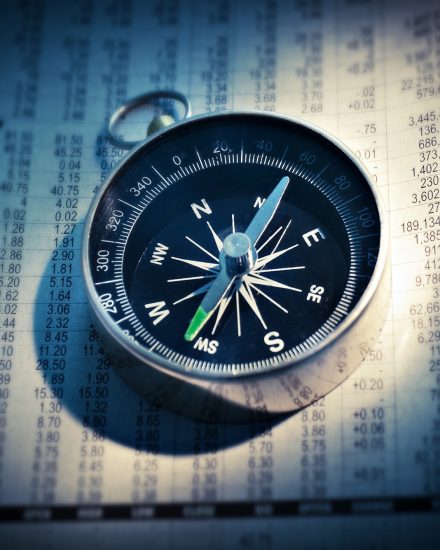 Project Description
Innovative 2nd pillar scheme for high revenues
These unique solutions are particularly designated for independent professionals (lawyers, solicitors, doctors, dentists, architects, real estate developers and managers of small & medium sized companies) with revenues exceeding the legal requirements for the Swiss 2nd pillar pension scheme.
Presently, as per art.1 in the OPP2 (Ordonnance sur la Prévoyance Professionnelle), it is possible to manage independently that part of the pension contributions.
Very attractive possibilities exist for fiscal optimization.
There is a separate insurance cover for death and disability risks. This means that in case of death, your entire accumulated capital under the pension scheme can/will be paid out to whom you decide.
There is a total transparency of your portfolio's yield and of the administrative costs.
If you have vested benefits capital (''libre passage''), there are also possibilities to manage your own money.
For further information we remain at your disposal.