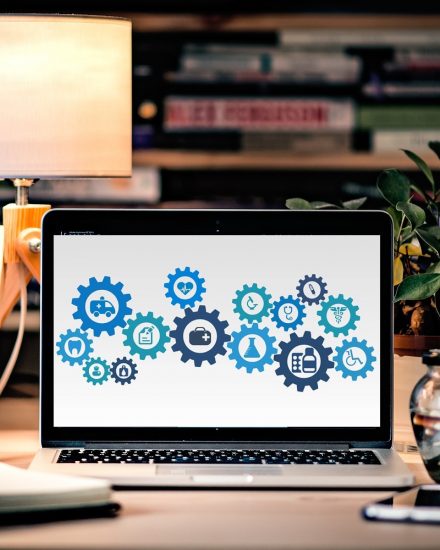 Project Description
This is a "DO-IT-YOURSELF" solution.
ISM – Insurance Swiss Market – is the first on-line insurance market in Switzerland giving you not only access to exclusive products, but also to obtain offers from all the Swiss insurance companies.
ISM is a product from IS Finance SA which belongs to PA Presentations d'Assurance SA, a leading insurance broker in Switzerland with more than 250 agents using its highly professional interactive services.
Helvetia International's cooperation with PA Prestations d'Assurances gives a wide range access to all insurance companies in Switzerland for the relevant product inquiry, hence enabling premium comparisons and offerings at the prevailing market prices.
If you choose the do-it-yourself option then go directly to WWW.IS-MARKET.CH and register yourself (top right) and make the inquiry for the insurance needed. You will rapidly get the best premium quotations available at the time of inquiry !
If you need assistance we are always happy to help you.