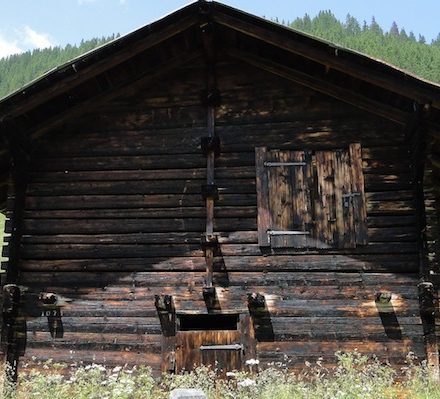 Project Description
Financing or re-financing a property
Financing a property acquisition or re-financing a property can be a daunting, complex and time consuming process
With us, you will receive a truly specialist service that aims not only to find the most suitable financial arrangement but also to accompany you through the whole financial setup process.
The advantage of having an extensive network of banks and insurance companies and working in total independence from them, gives us a privileged position, enabling us to present you attractive offers or unique solutions.
When you consider buying a property
We can determine the maximum price you can afford to pay considering your financial situation and available financing options, and give you an indication about the final cost.
When you have already found a property to buy
We prepare a tailor made financing solutions – you choose the one you like – and we take care of all the administrative side. You are constantly kept informed.

We can help you to find the notary who will take care of all the contractual and legal aspects
The fiscal optimization is included in all our solutions.
Indicative FIX RATES on March 29, 2019
3 year fix rate        : 0,54% p.a.
5 year fix rate        : 0,75% p.a.
7 year fix rate        : 0.85% p.a.
10 year fix rate      : 0,92% p.a.
15 year fix rate      : 1,38% p.a.
The above rates fluctuate and also depend on :
the amount of the credit

your Financial situation

the loan amount in percentage of the value of the financed property

the moment of disbursement of the loan (immediate or future)