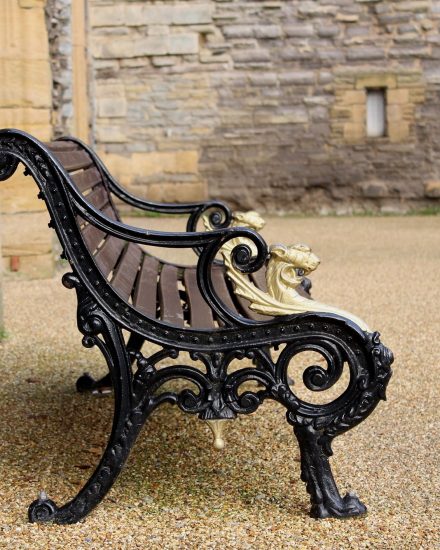 Project Description
Preparing a new lifestyle
Retirement implies the halt of salaries being credited your bank account
In anticipation of this event – in order to insure having sufficient liquidity for the daily life and its expenses – you will probably need to modify your asset portfolio.
A first step is making an analysis of your fundamental needs.

Based on the analysis, various alternative solutions can be elaborated to solve your concern. One option can be a reduction of living surface by moving from a house to an apartment, thereby generating liquidity to be invested.
We can assist you in determining an optimal solution and accompany you through he implementation process.
Your benefit is knowing your cash availability !